RULER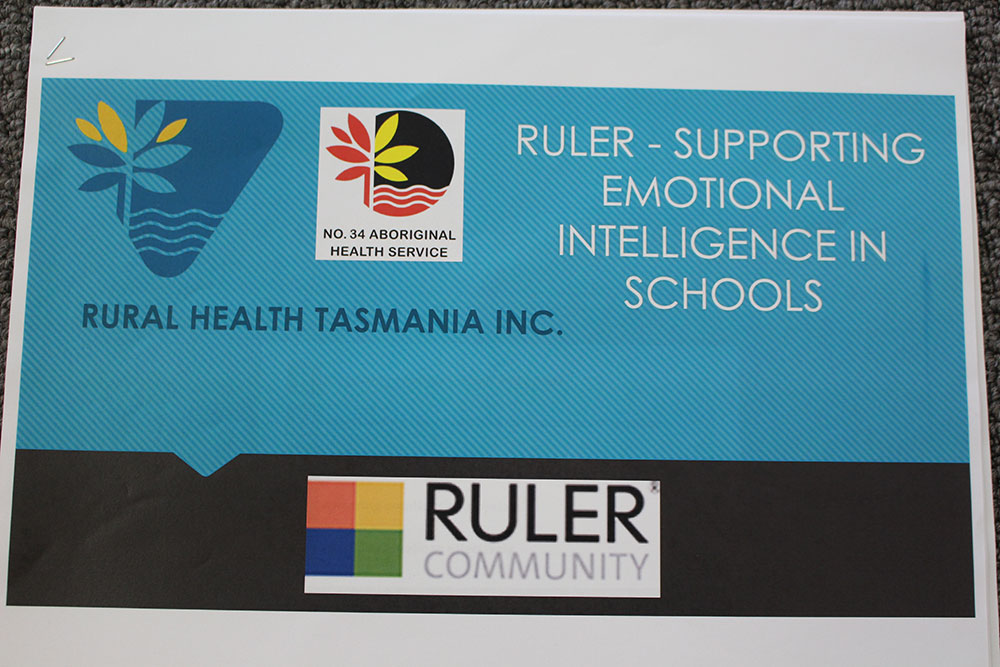 RULER
RULER is a systemic, whole school and community approach that supports social and emotional literacy skills and vocabulary. Designed by Yale University in the United States, RULER is broken down into a five step process – Recognise, Understand, Label, Express and Regulate (emotions). Organisations and schools undertake a two day training where their skills are enhanced to support emotional intelligence learning and walk away with a step-by-step approach to teach these skills to their classes of children of any age.RULER encompasses four key anchors, which are evidence-based tools to encourage emotional intelligence learning and ensuring a visualisation of the process is seen.  These four anchors are:
Charter
An agreement by a class or whole of staff where feelings, expectations and accountability are discussed, written and signed by all involved.  The Charter not only discusses guidelines to prevent particular feelings and conflict, but also encourages positive reinforcement with each student.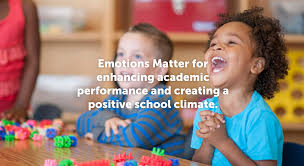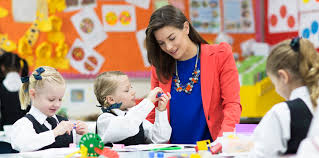 Mood Meter
A square broken into four emotive areas – red = angry, blue = sad, green = calm, yellow = happy.  Over time when utilised each day, students and staff pin point how they are feeling, and marking it on the mood meter.  This gives reference to a visualisation of an emotion, permission to discuss how and why they are feeling this way and encourages peers to understand how others are feeling.
Meta-Moment
This is all about teaching a pause before we respond, understanding our own best self and ensuring we think and process before any decision is made.  Strategies are put in place for emotions when they don't best fit the environment, e.g. a student is furious at another student and wants to throw items, but it is whole school assembly time.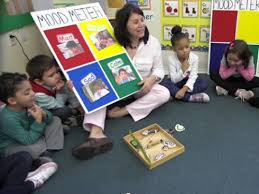 Blueprint
This process can be completed either verbally or via paper form and aims to take each situation away from 'me' to 'we'.
Each Anchor is implemented in the above order and can be completed in any creative way that the educator feels would best fit the cohort of students.