Do You Want To Join A Progressive and Emotionally Intelligent
Organisation?
Please download Position Descriptions below for further information on current advertised positions. Please read the Position Description carefully and follow application instructions included in the document.
For your application to be considered please ensure you –
Write a Cover Letter outlining why you feel you are suitable for the position.
Carefully read the instructions and requirements, and follow each of them.
Address each of the Selection Criteria as listed, and provide examples to demonstrate your experience and abilities.
Address the Desirable Qualifications.
Provide a copy of your resume that shows relevant work experience as well as any educational qualifications.
Please do not include Certificates or written References. If you are selected for an interview you may be asked to bring supplementary information with you at that time.
Please Note: The successful applicant will be required to provide a Working with Vulnerable People – Children's Check and a Current National Police Check.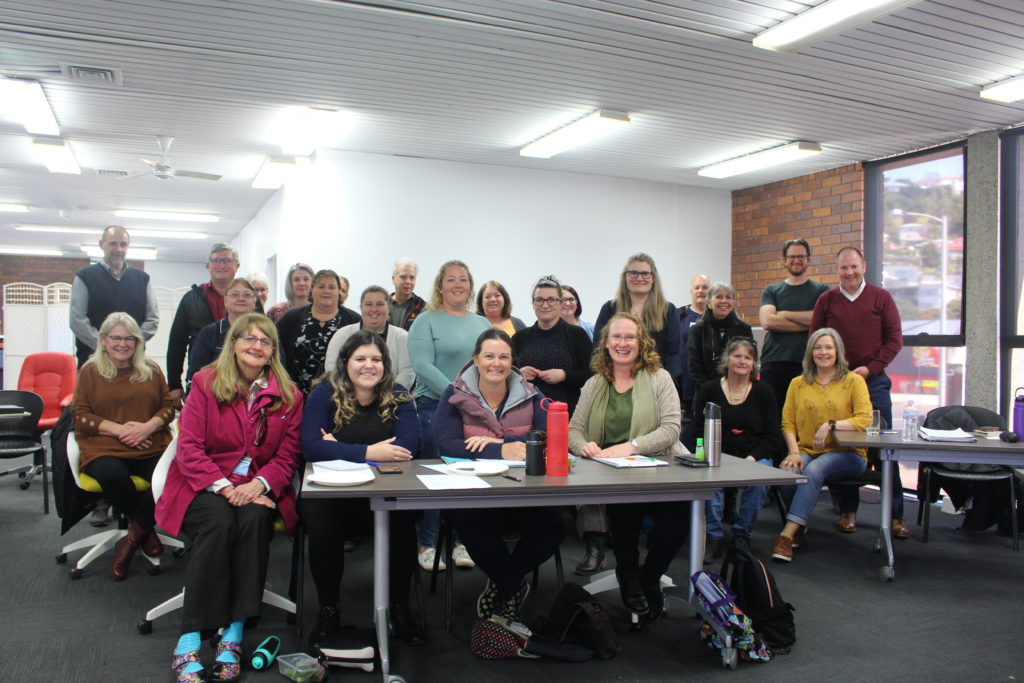 Rural Health Tasmania reserves the right to withdraw advertised positions without notice.
Employment Opportunity – ABORIGINAL SUPPORT WORKER – Aboriginal Mothers and Babies Program Ulverstone.
ABORIGINAL SUPPORT WORKER – Aboriginal Mothers and Babies Program Ulverstone.
Aboriginal and Torres Strait Islander Peoples are Encouraged to Apply.
Position Closes 5pm on 16th April 2021. Please download Position Description for Further Details.
To Be considered for this position, you are required to submit your CV/Resume and a cover letter addressing the selection criteria to the email address at the bottom of the position description.
Traineeship – Business Administration Wynyard
Position Closes 23rd April 2021. See Position Description for details on how to apply.