Home Interaction Program for Parents and Youngsters. (HIPPY)
HIPPY is a free two-year early learning program. Over two years, in the year before school and the year of starting school, HIPPY children work through weekly or fortnightly packs of play-based educational activities with their parents and family. They are encouraged to ask questions and try new things. HIPPY helps children make a successful transition to school. The evidence shows that encouraging literacy and numeracy in early childhood sets children up for successful learning throughout their lives.
HIPPY empowers parents and carers as their child's first teacher. The HIPPY approach is based on evidence that children's earliest and most powerful learning comes from their family. HIPPY tutors go through the activity packs with you at home or in a community space like a library and at group meetings. After this, you do the activities with your child.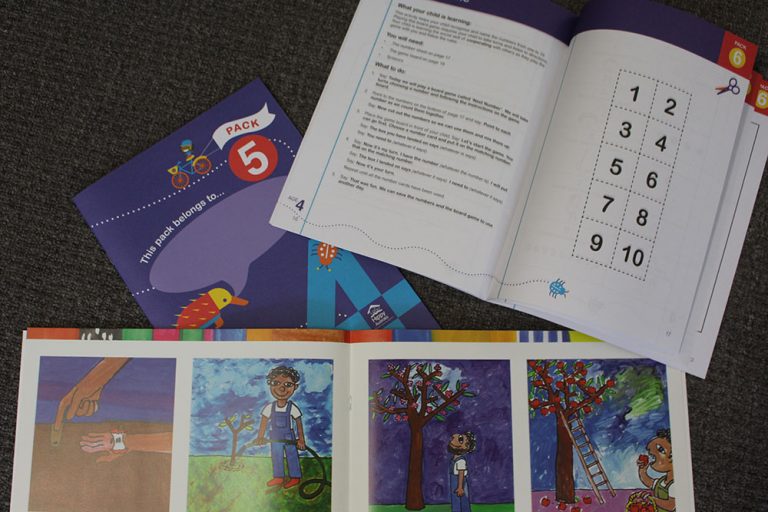 HIPPY benefits your child by:
encouraging a love of learning
maximising their chance of enjoying and doing well at school
promoting language and listening skills and developing concentration
building self-esteem and confidence in learning
improving relationships between parents and children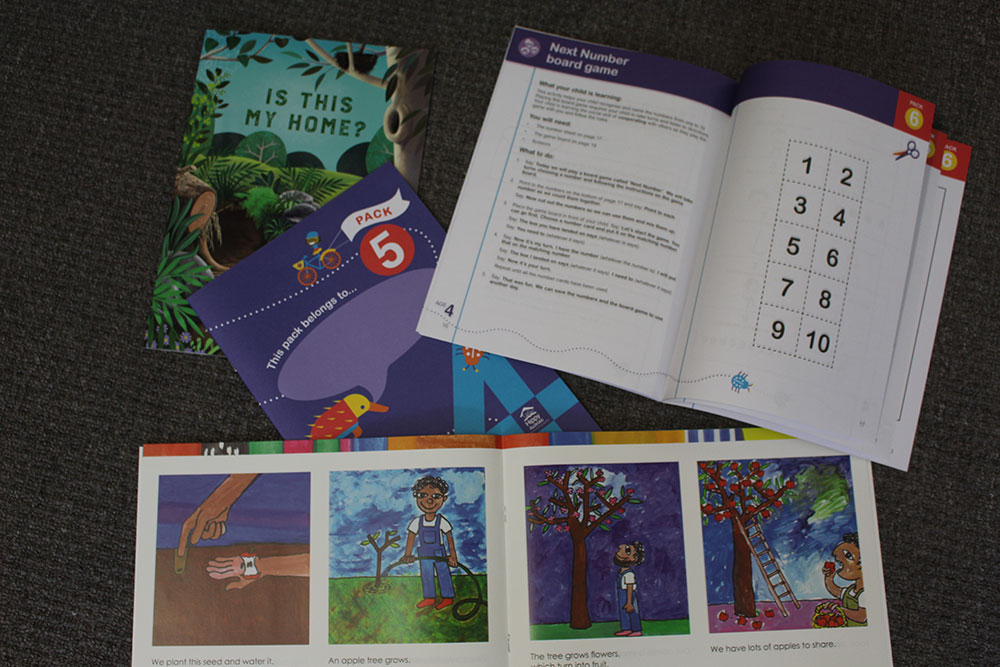 HIPPY benefits families by:
promoting greater levels of family interaction between HIPPY parents and their children
strengthening links to your community
building parents and carers capacity to support your child's learning and development
invitations to community events and HIPPY group meetings
training and learning opportunities
Employment and training opportunities:
HIPPY provides the opportunity for some parents to become HIPPY Tutors at the start of each year. Parents applying to be a Tutor may be going back to work after a gap or going to work for the first time.
We understand this can be daunting and we provide support for parents to make this transition. These part-time casual positions employ parents to work with the Coordinator to deliver the program to HIPPY families in their community.
The Home Interaction Program for Parents and Youngsters is funded by the Australian Government through the Department of Social Services. The Brotherhood of St Laurence is licensed to operate HIPPY in Australia.