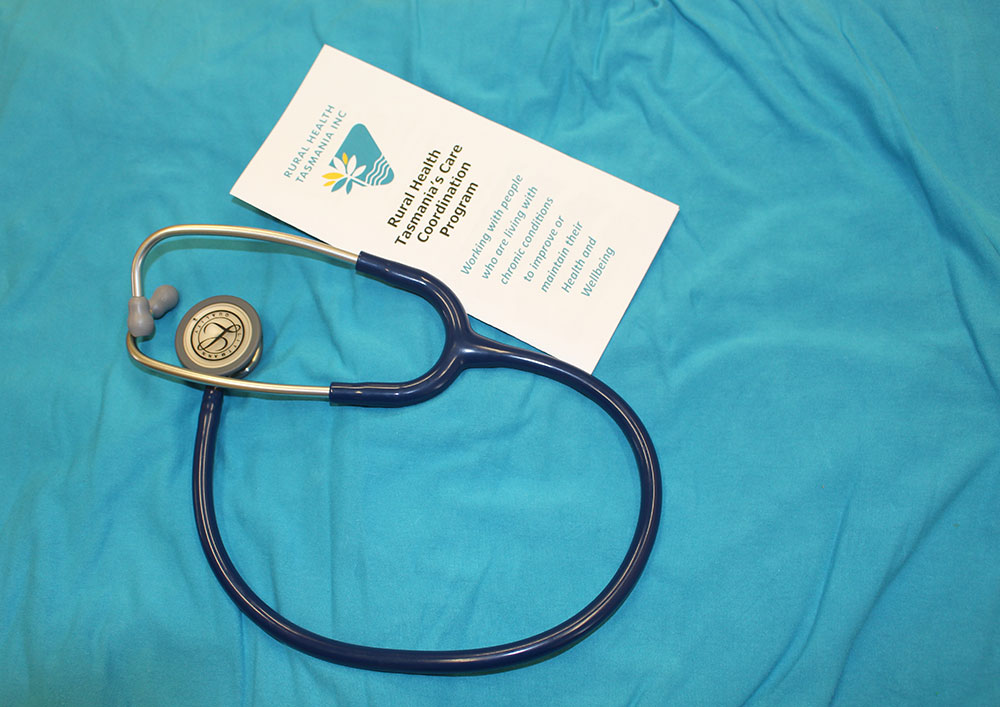 Cardiovascular disease (CVD) includes all the diseases of the heart and circulation including coronary heart disease, angina, heart attack, congenital heart disease and stroke.
It's also known as heart and circulatory disease. Other types of cardiovascular disease include heart valve disease and cardiomyopathy.
How are cardiovascular diseases linked?
Coronary heart disease (angina and heart attack) and stroke may be caused by the same problem – atherosclerosis.This is when your arteries become narrowed by a gradual build-up of fatty material (called atheroma) within their walls.
With the heart pumping 24 hours a day, 7 days a week, it's absolutely vital to make sure things are flowing smoothly (pun intended!).
Unfortunately, this isn't always the case, and different parts of the circulatory system can cause problems: your heart, your blood vessels, and even the fluid in your tissues and blood itself can be the issue. To further complicate things, the underlying reasons for circulatory system problems vary from your genes to your lifestyle habits. An understanding of how different diseases can affect your circulatory system is important to combat this growing problem in the world.
What increases my risk of cardiovascular disease?
A risk factor is something that that increases your likelihood of getting a disease. There are several risk factors for CVD, including:
Smoking
High blood pressure
High blood cholesterol
Being physically inactive
Being overweight or obese
Diabetes
Family history of heart disease
Ethnic background
Sex – men are more likely to develop CVD at an earlier age than women.
Age – the older you are, the more likely you are to develop CVD.
How you deal with stress, the amount of alcohol you drink, as well as the type of job you do may also influence your risk of developing CVD. The more risk factors you have, the higher your risk of developing CVD. And even though you can't change all your risk factors, there is plenty you can do to reduce your risk and help to protect your heart
Make an appointment to talk to one of our Registered Nurses who can explain how to prevent circulatory system diseases.
We can help you by providing:
Health care and health checks
Information on your condition, medications and supportive treatments
Referral to one of our other services, a GP or another specialist service
Support and advocacy
Counselling for you and your family
Health goal setting and support to reach your goals
These services are provided by qualified practitioners including, Registered Nurses and Mental Health Clinicians.
Disclaimer: The information provided in this article is solely for educating the reader. It is not intended to be a substitute for the advice of a medical expert.